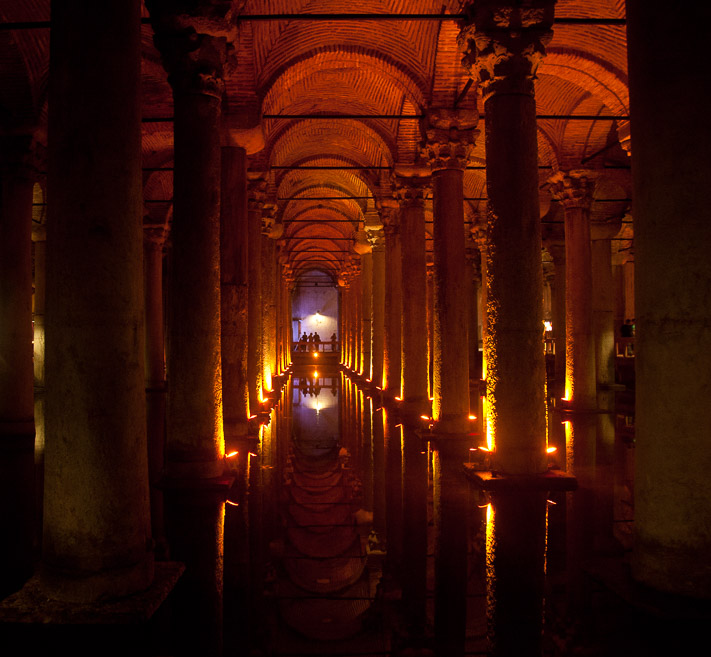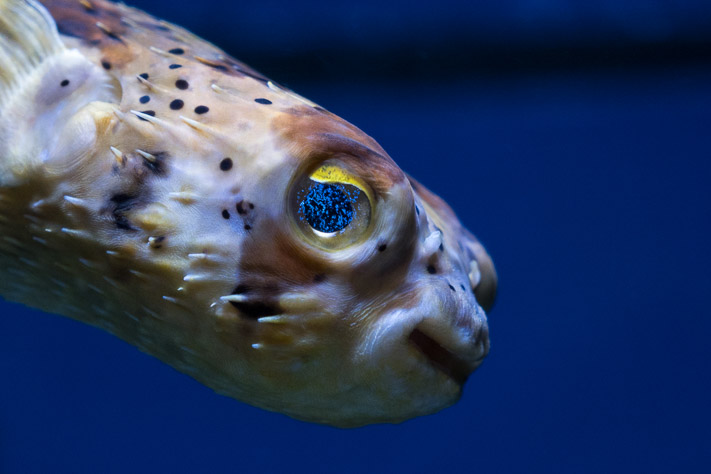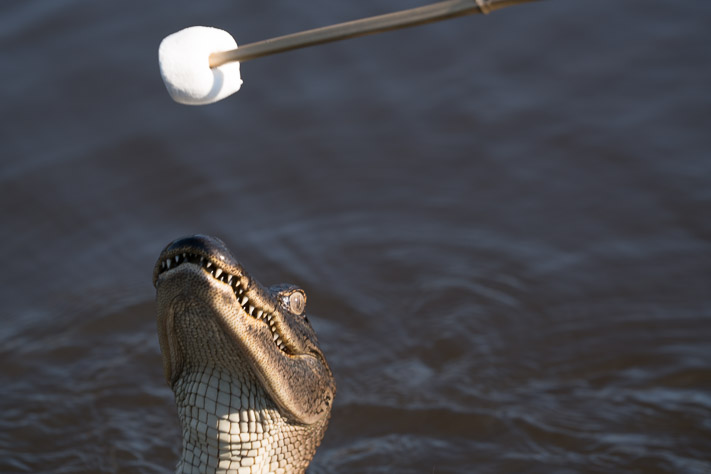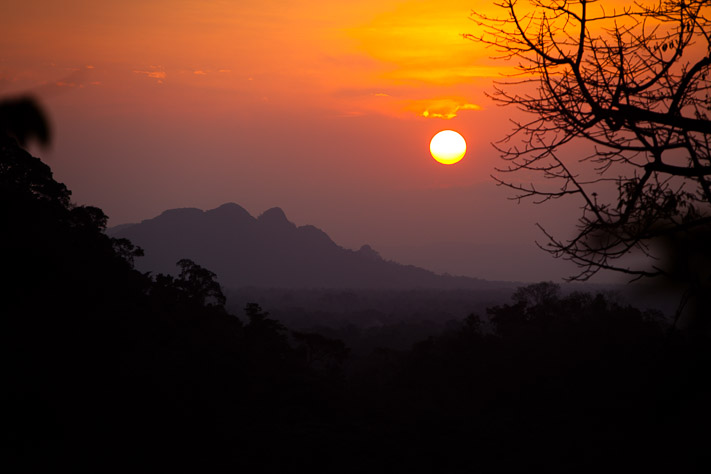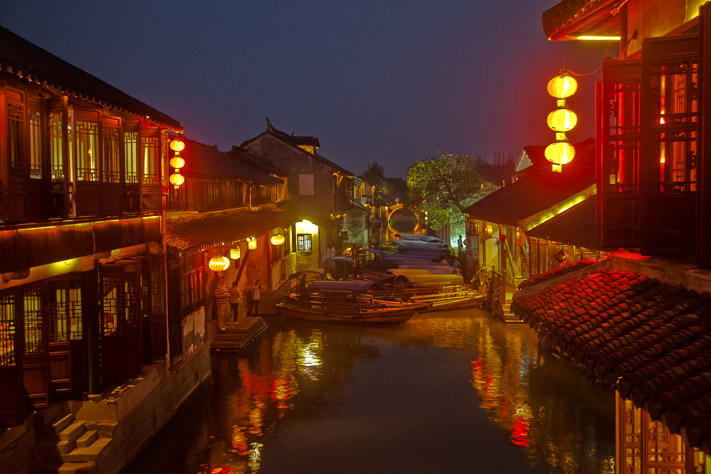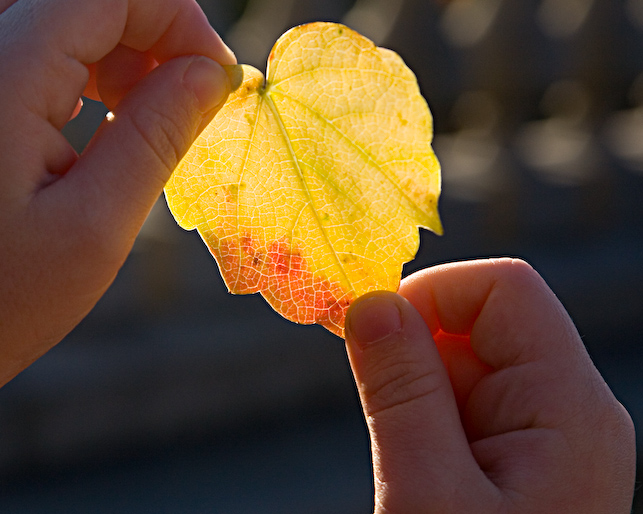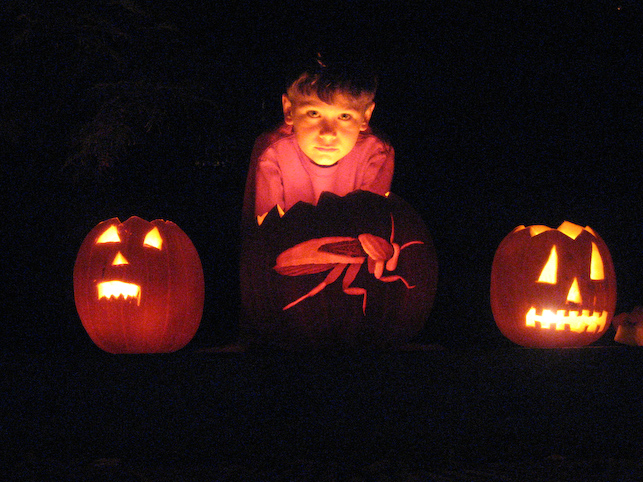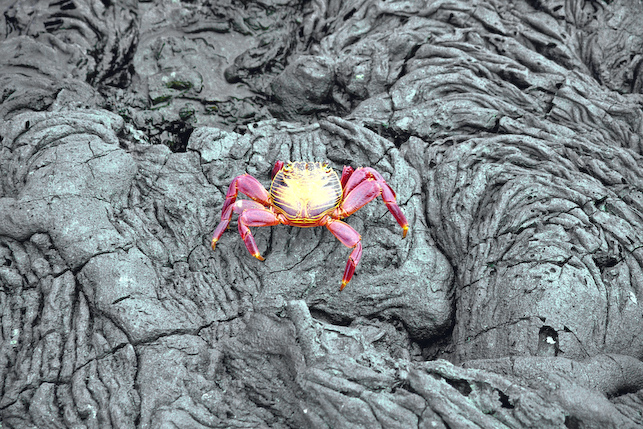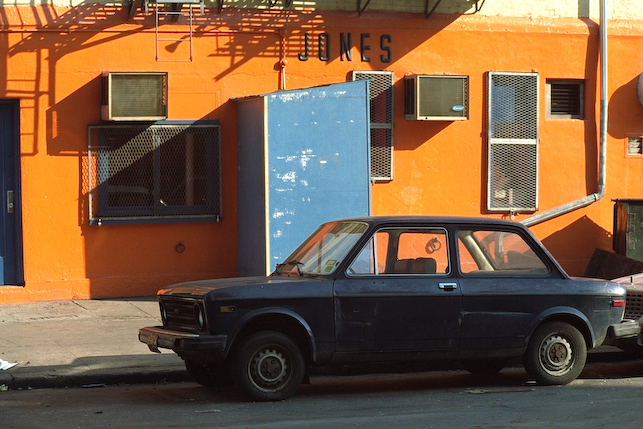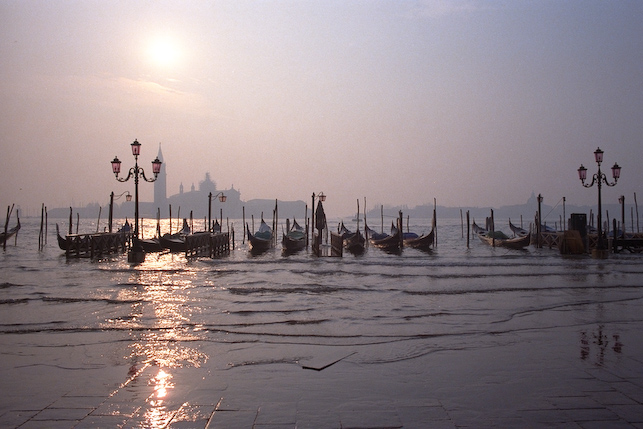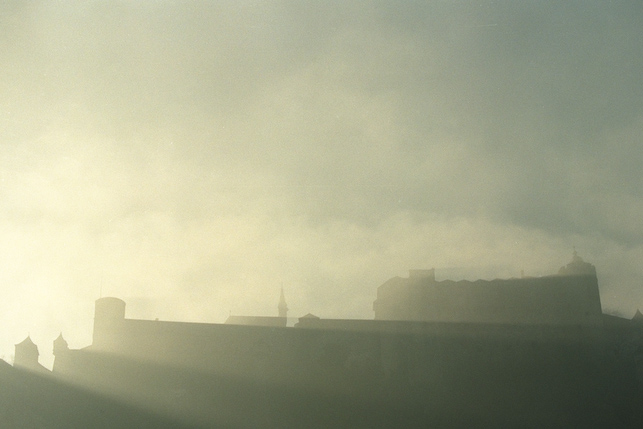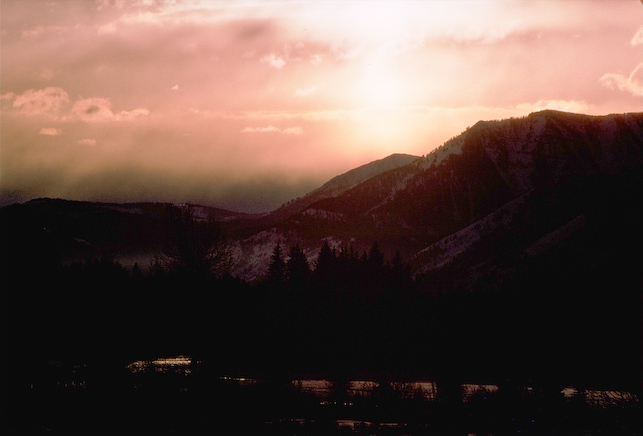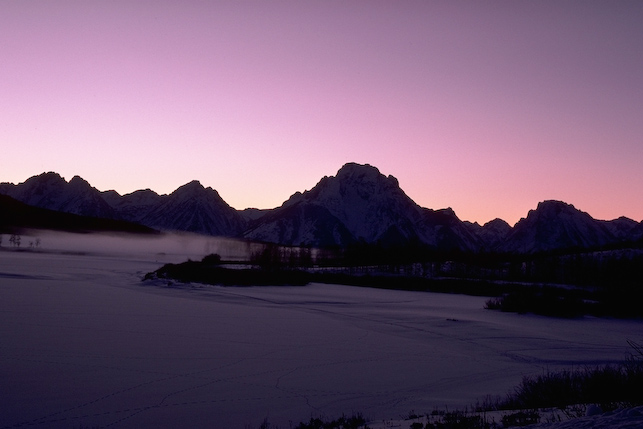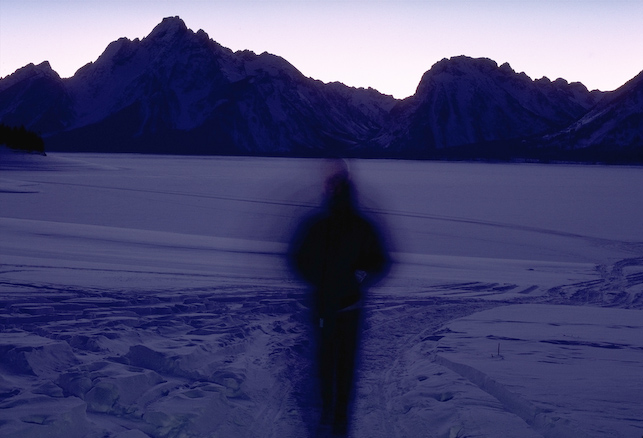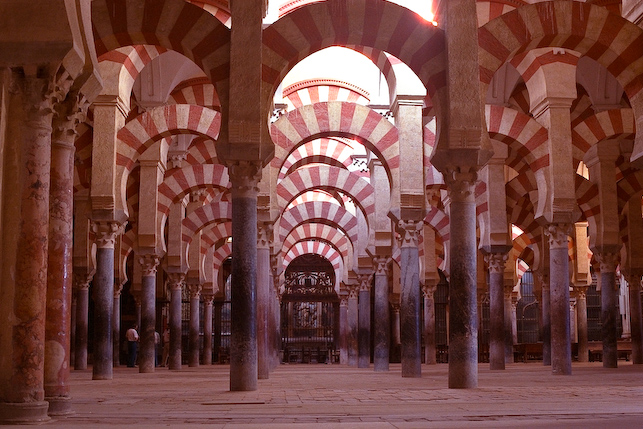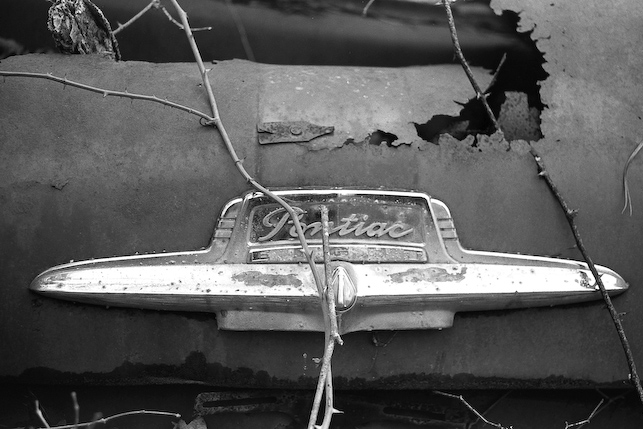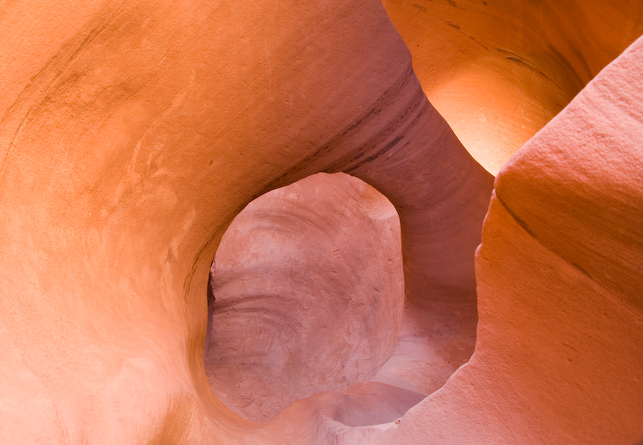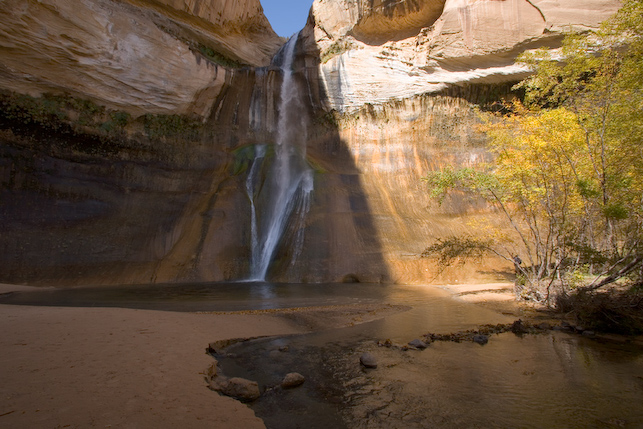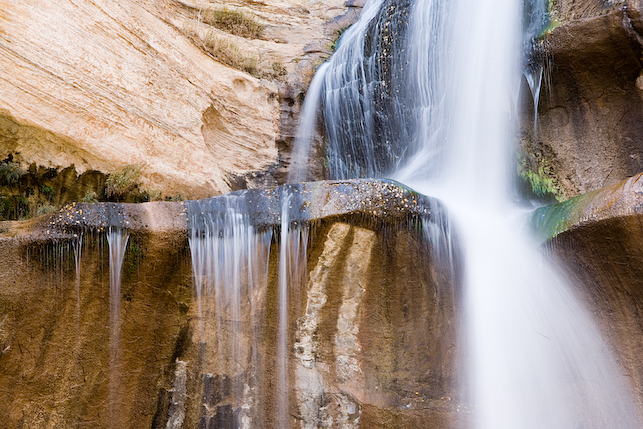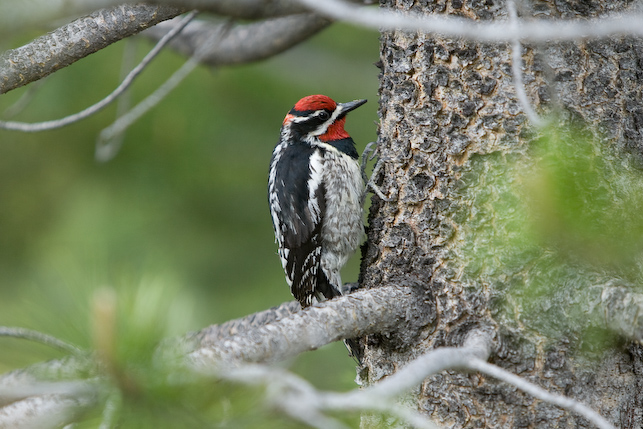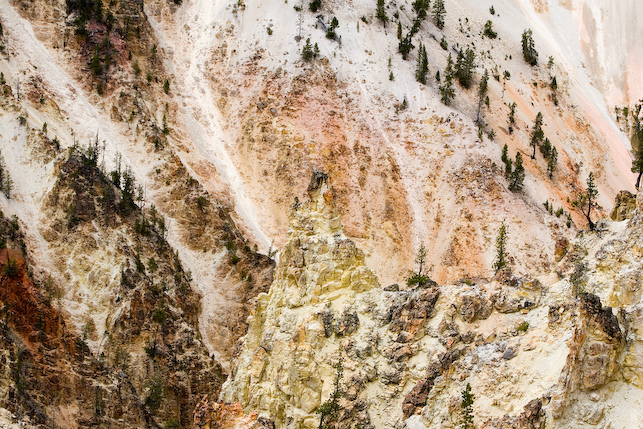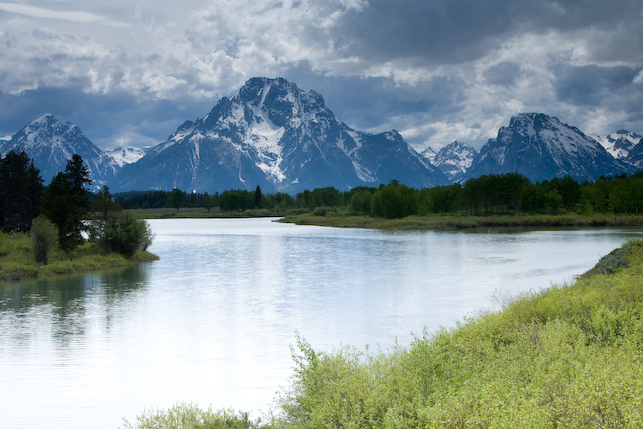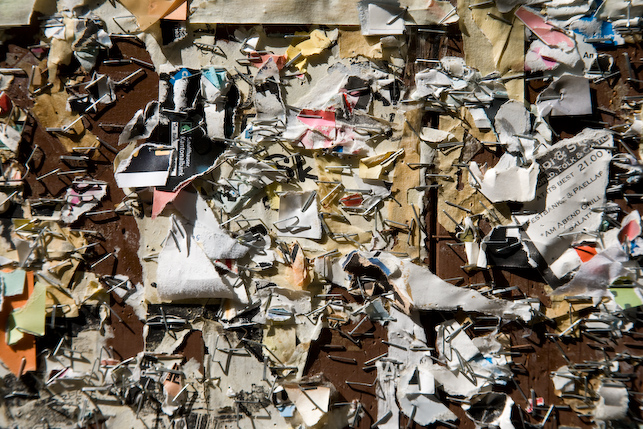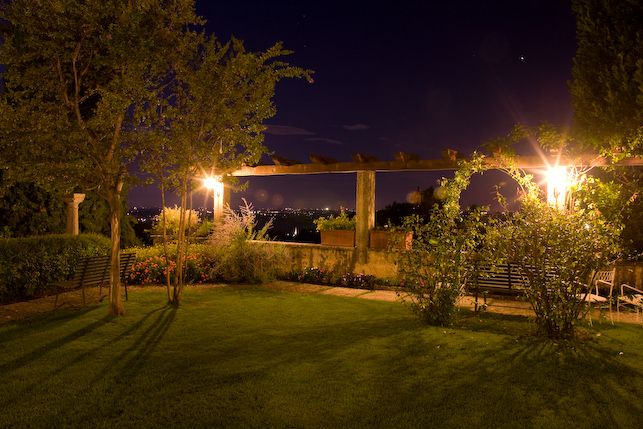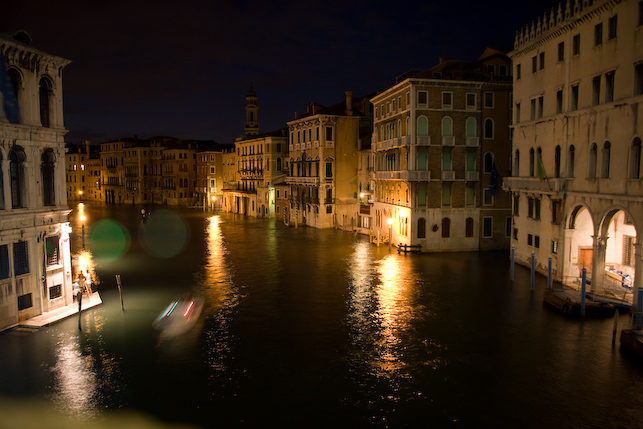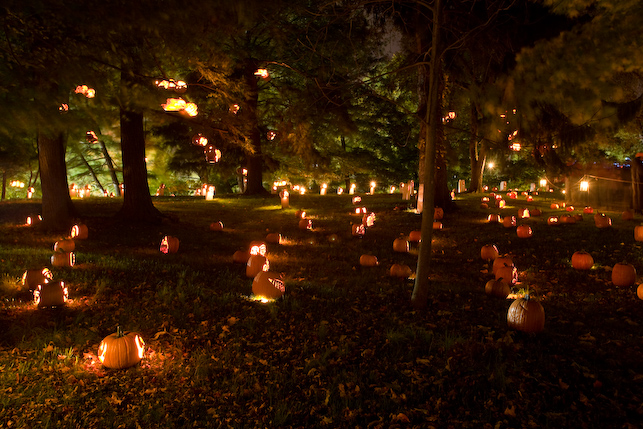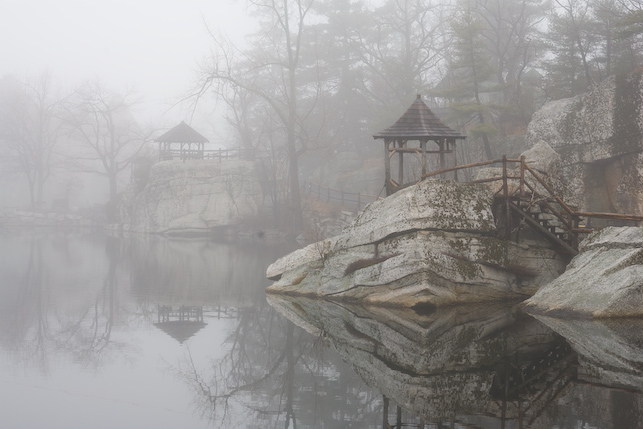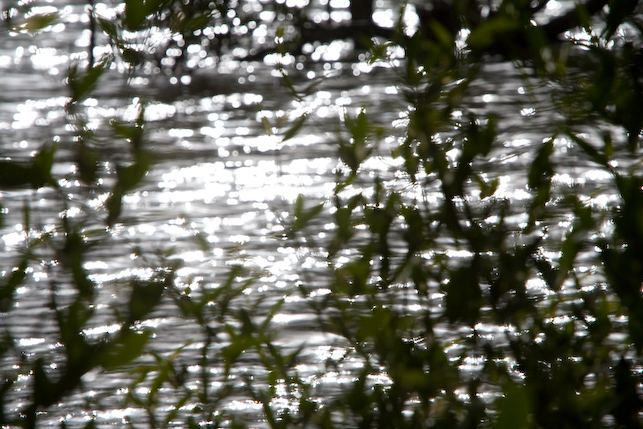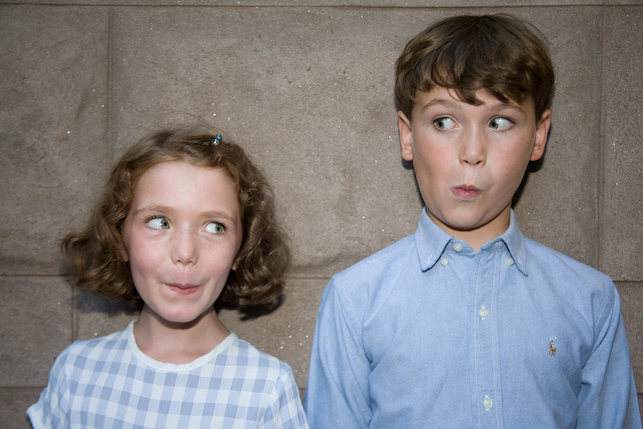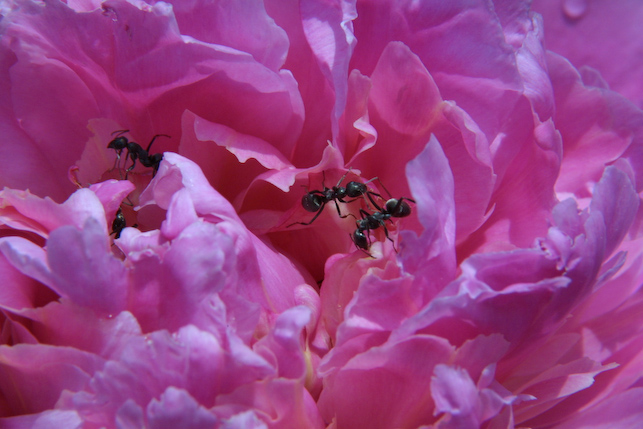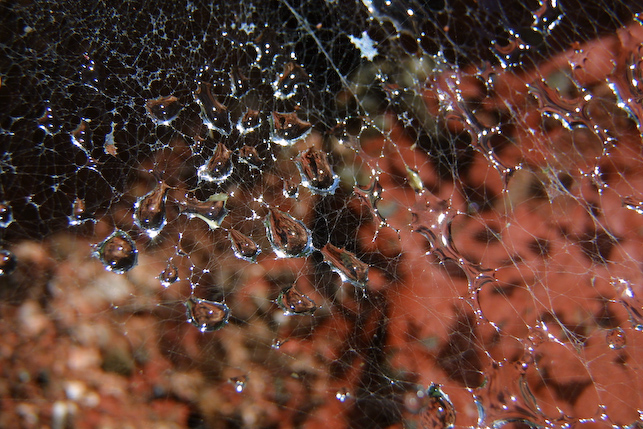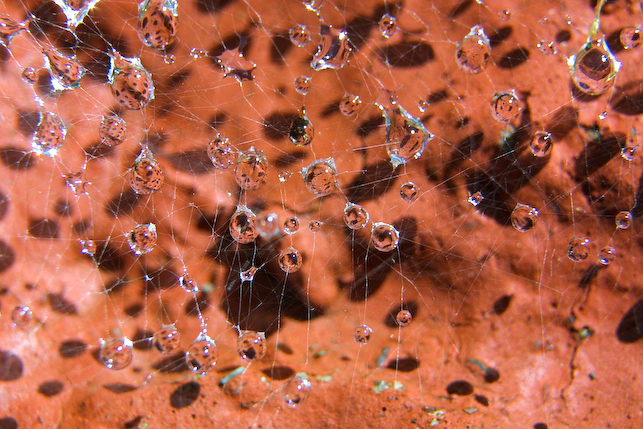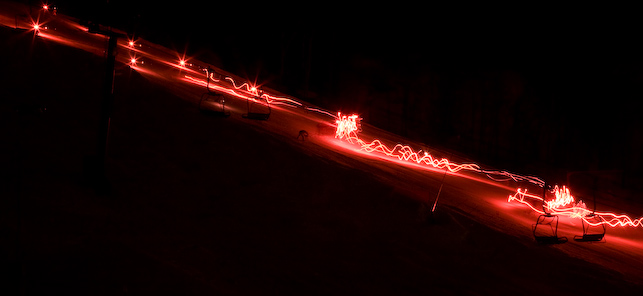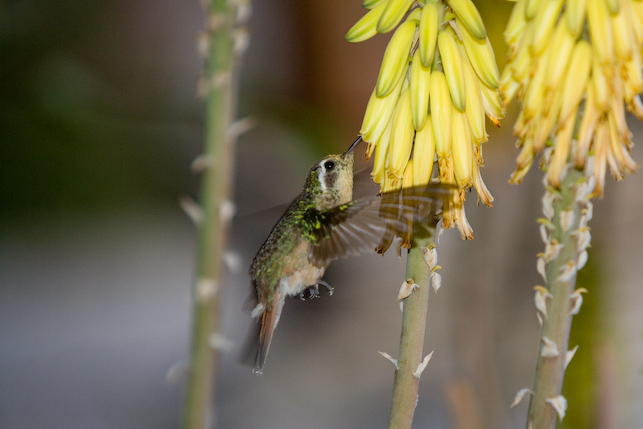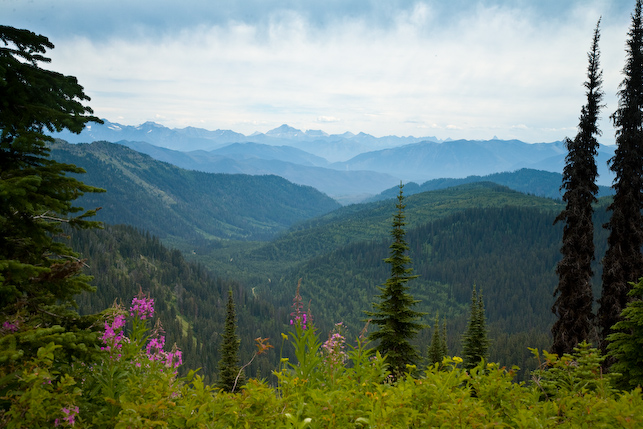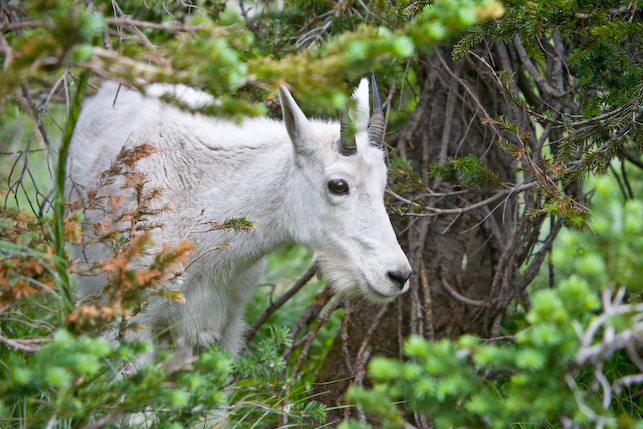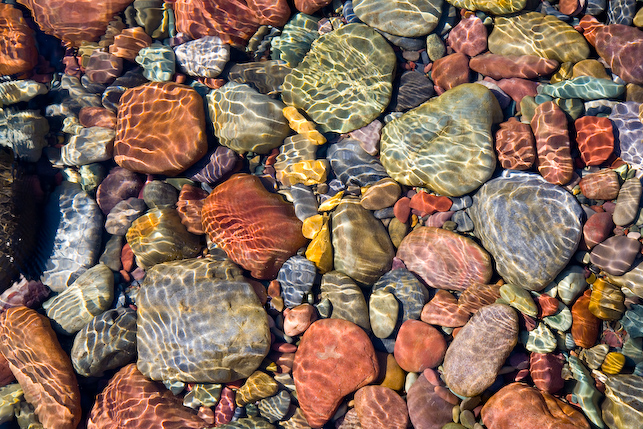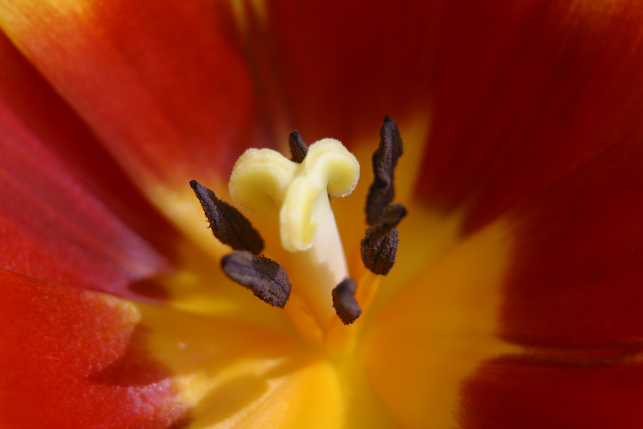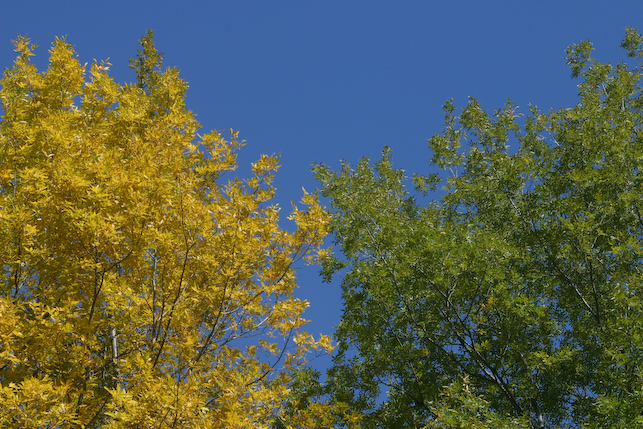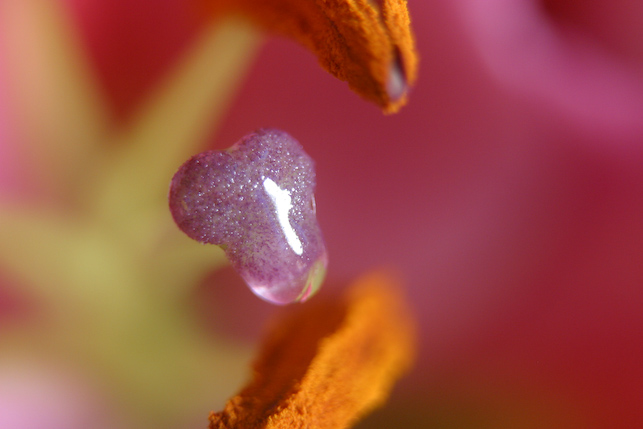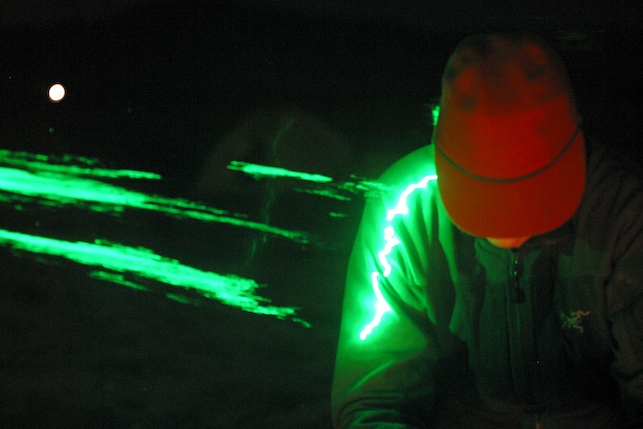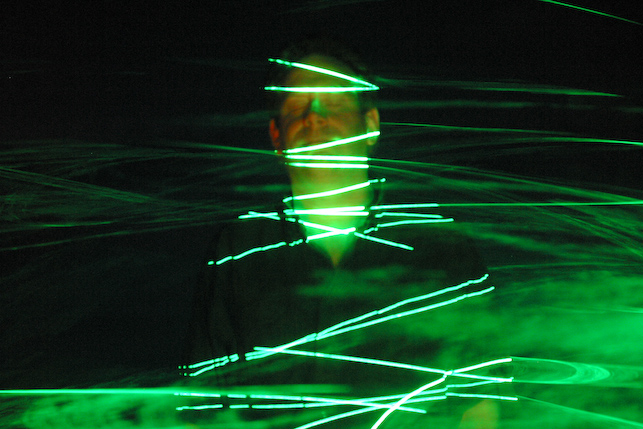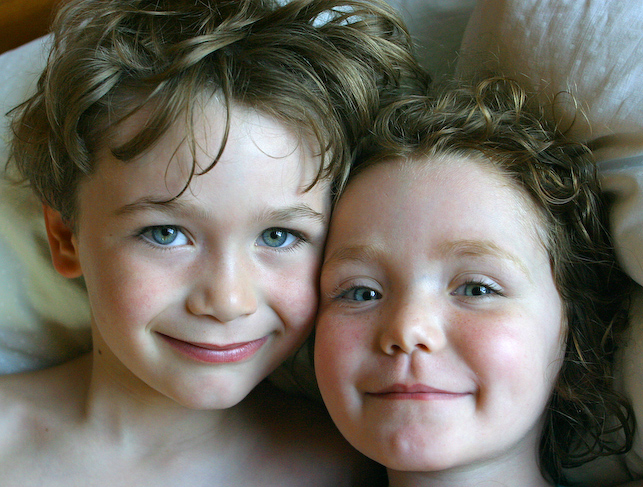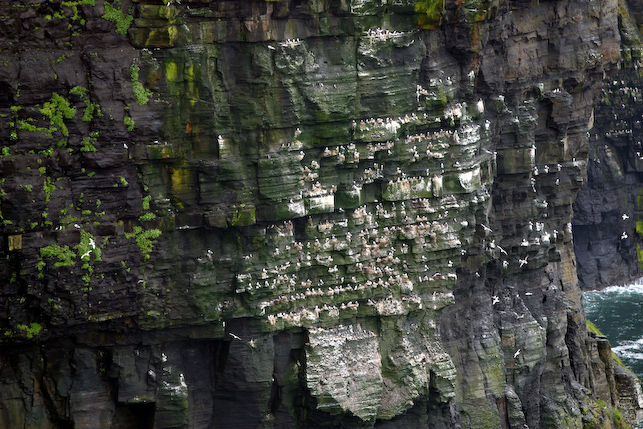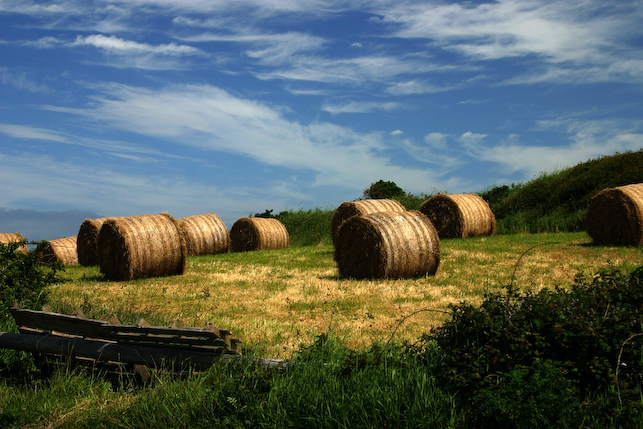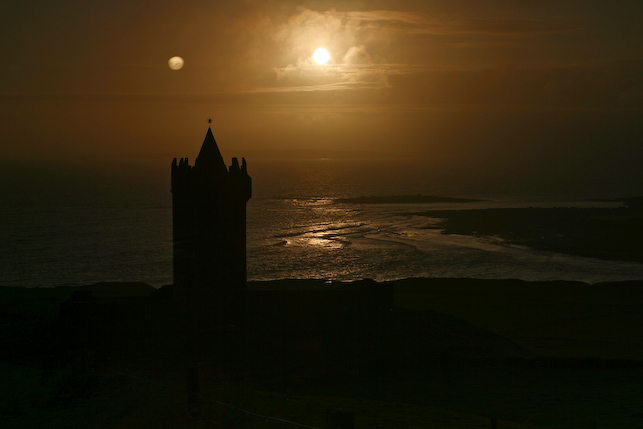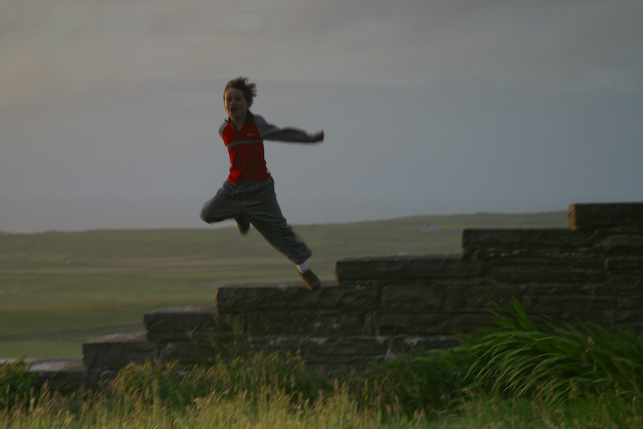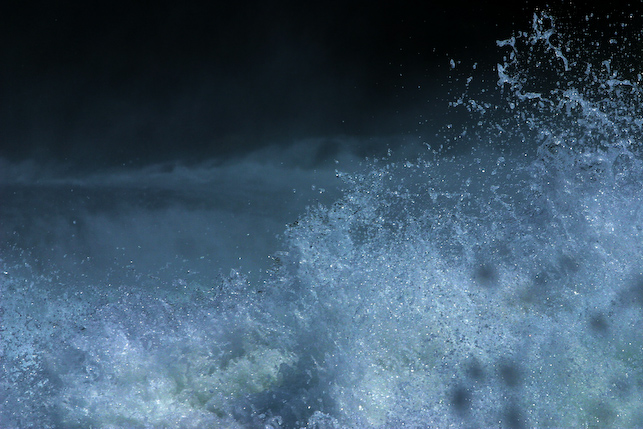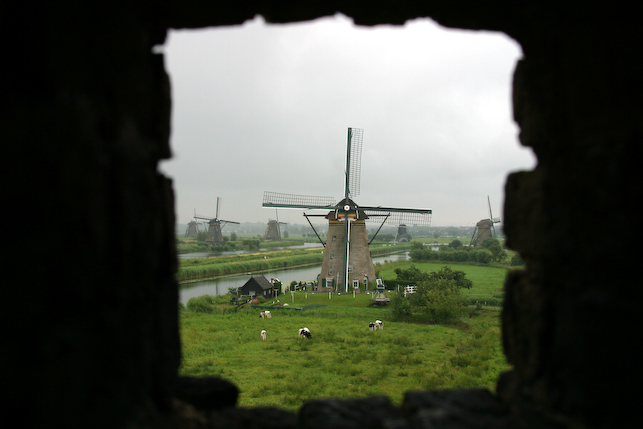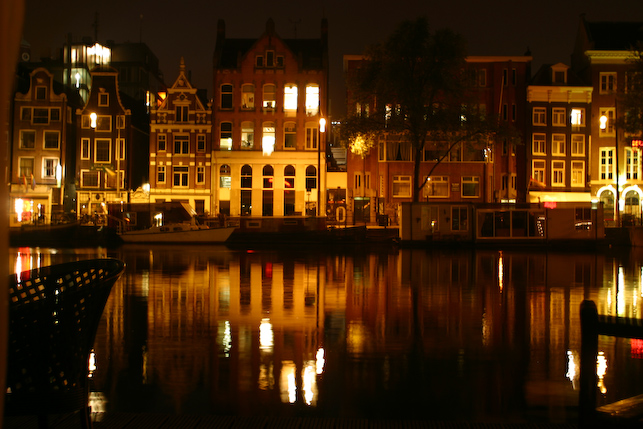 Gadgetoff - A gathering for inventors.
Popular Mechanics - Article and Dan and Mike and their exploits.
Make Magazine - Article on the Sand Table
Make Magazine - Write up on the pre-renovated workshop (Page 163)
The Dubno name - Where did the name "Dubno" come from? Where has it been used?
Older Pictures. - Pictures that haven't been fully sorted
Fahringer & Dubno - Erica Dubno's law firm